Frequently Asked Question ⛺🗜️🖨️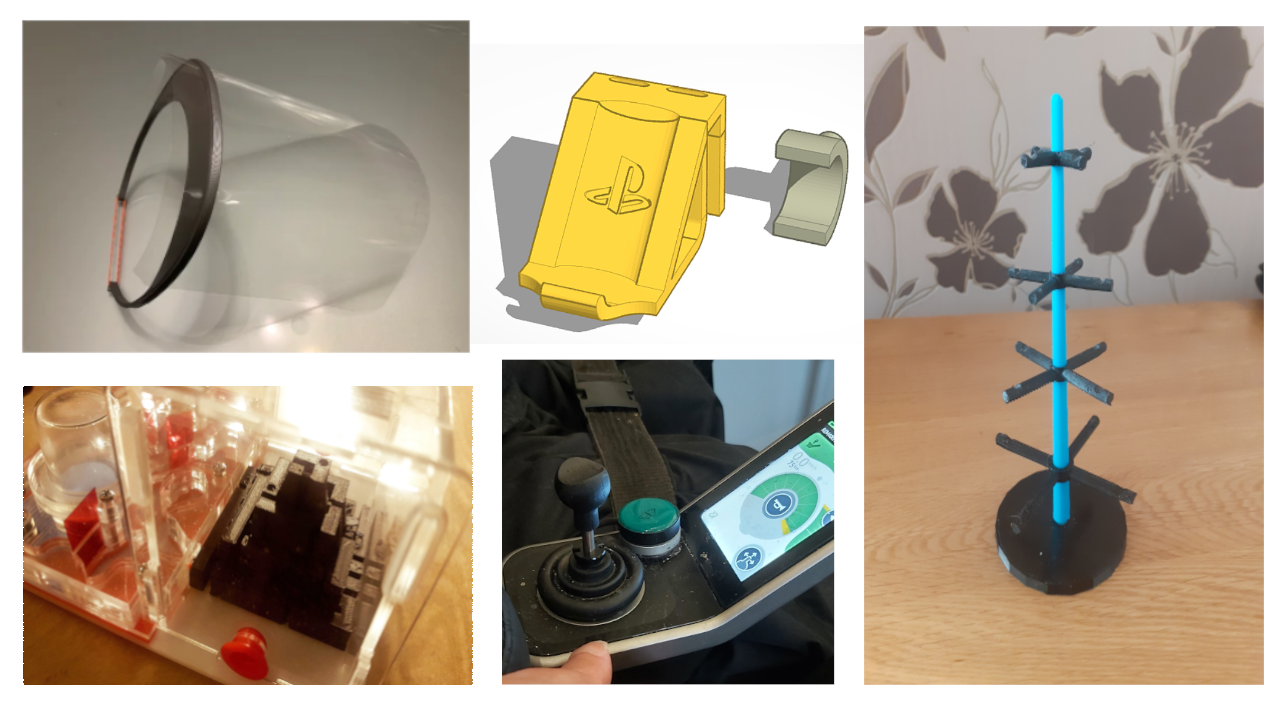 FAQ's
What size can we print
The bigger an item the longer it takes to print
The Maximum Print Area is 250 x 210 x 210 mm. In pratice making something even close to that size would take 40 hours plus to print so breaking down your project into components and considering mixing with other materials.
How long does it take?
It can take hours to print complicated large objects. We generally print things within 1 - 6 hours to keep office hours so we can keep track of the print progreess. If it's a longer print the club can do these off site
What kind of materials can we use
We print in PLA and PETG, with PETG
What Colours can we use?
Orange
Silver
Green
Red
White
Blue
Purple
Regularly Printed Products
These are products developed with the NMC community, tried and tested that we can print out easily depending on how busy we are
Straw holders
Bottle openers
Can openers
Slugs
Joysticks
Food safety